Community Listings
Click the links below to sort results by price range.

| All Listings | Under $100,000 | $100,000 - $200,000 |
| --- | --- | --- |
| $200,000 - $300,000 | $300,000 - $400,000 | $400,000 - $500,000 |
| $500,000 - $600,000 | $600,000 - $700,000 | $700,000 - $800,000 |
| $800,000 - $900,000 | $900,000 - $1,000,000 | Over $1,000,000 |
Only 1,500 properties may be displayed per search. To see all of your results, try narrowing your search criteria.
Community 5
This is a great place to brag about this community and can provide SEO value. A great neighborhood page will showcase why a client should purchase real estate in this area. Here are some basic topics to consider:
Where is this neighborhood located?
What amenities are nearby?
What makes this area unique?
Browse Other Communities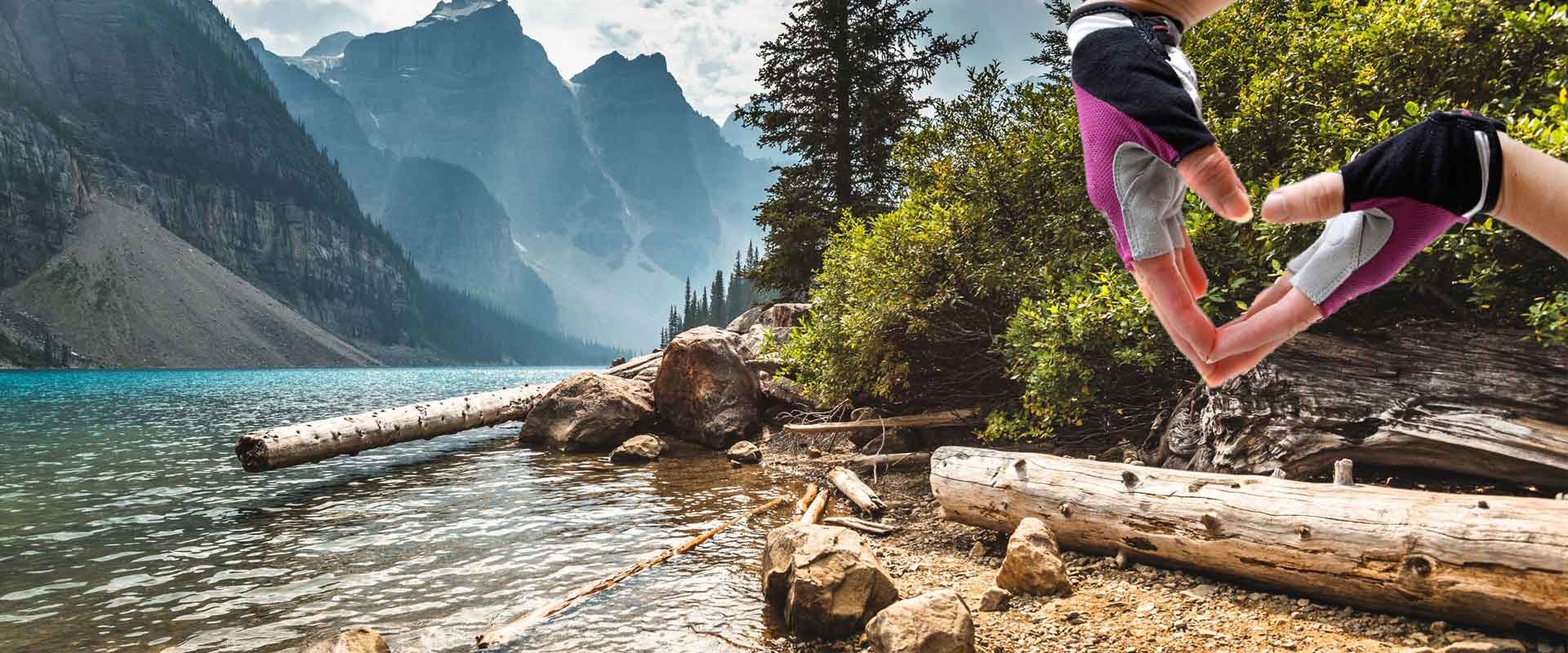 Love where you Liv.
Find a home you love in Calgary, Edmonton and other great cities in Alberta. Search all the home listings you want... No sign in required.
Start Search